Tala has been a comprehensive outpatient medical service provider that aims to provide medical quality care to all members of the family by specialist and expert Staff. We provide our medical services 24\7, receive critical cases in the emergency department, providing them health care according to the highest international standards. We always strive to provide our services in line with your aspirations to provide the care you deserve.
Our Doctors
Our goal has always put customers on top to treat them and provide with the best trust
Testimonials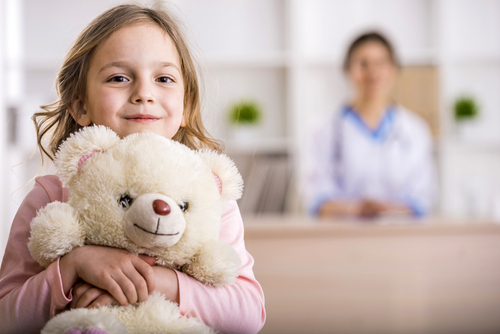 Dr. Rana Mohsen Al-Shorbaji is an expert in the field of Pediatrics and offers compassionate pediatric care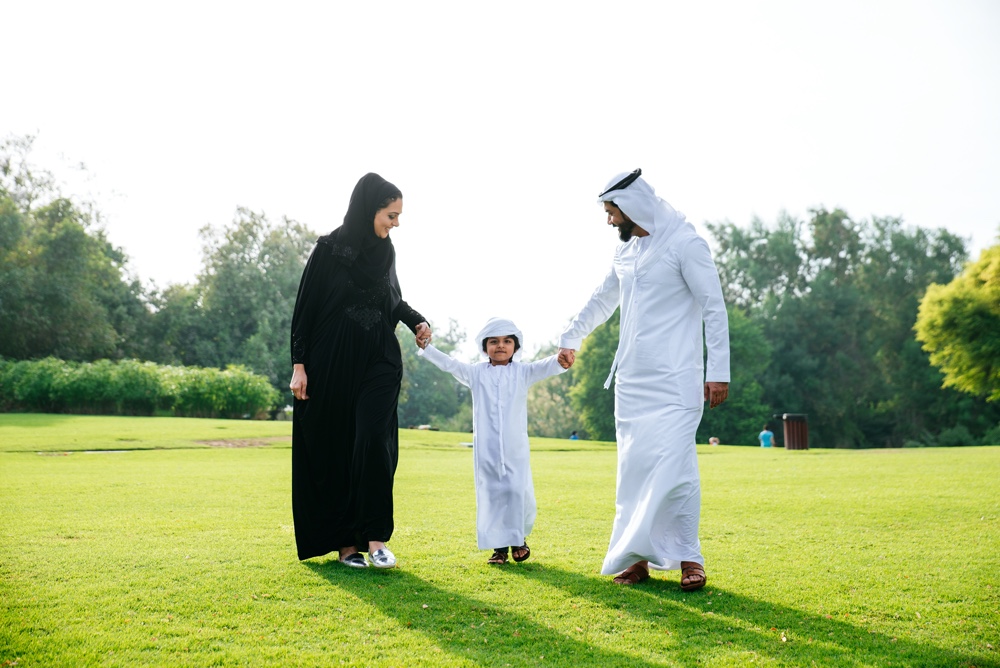 Dr. Mohammad Hadhoud offers personalized treatment plans in a compassionate clinical environment.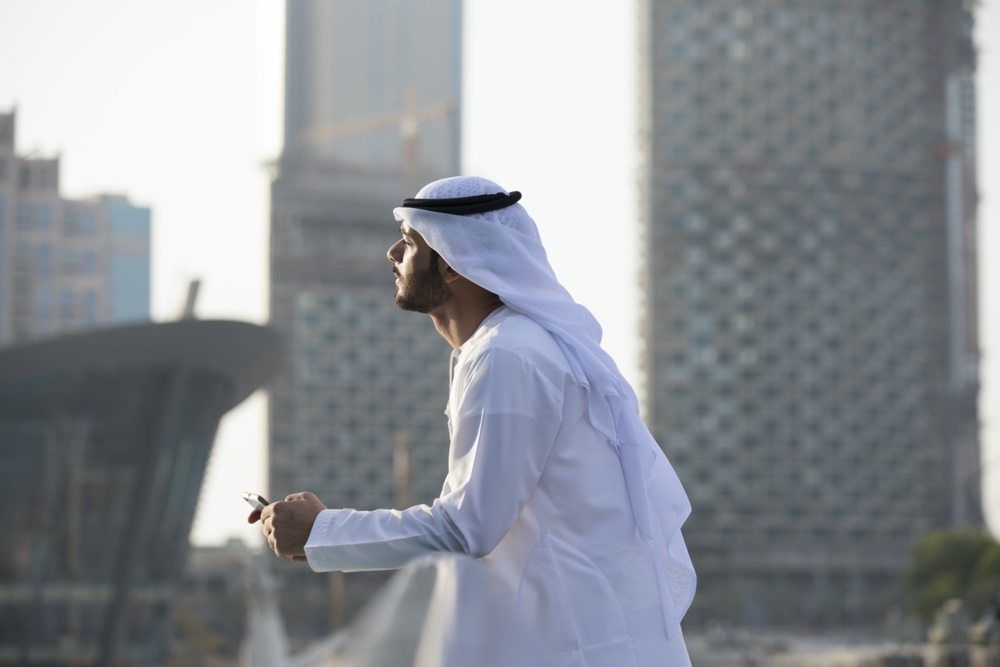 I am grateful to Dr. Nasser Hassan for the exceptional care he offered that helped cure my dizziness