At Tala, we believe prevention is the key to maintaining good health. Getting regular tests and screenings can not only help prevent but detect diseases when they are most treatable.

We have collaborated with Al Borg Medical Laboratories to offer comprehensive preventive medicine packages that help in the early diagnosis of cancer, chronic diseases, gynecological disorders, and a wide range of medical conditions to help our patients live long healthy lives.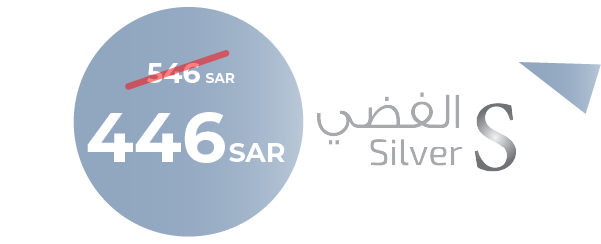 Learn more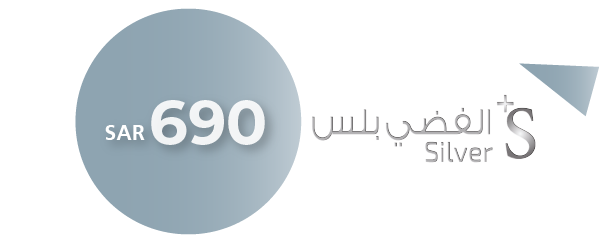 Learn more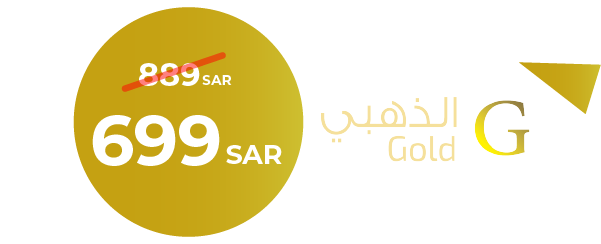 Learn more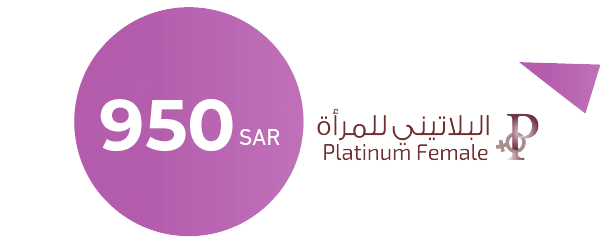 Learn more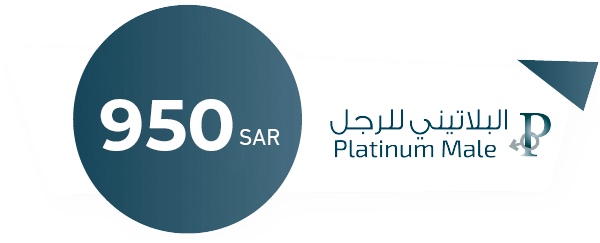 Learn more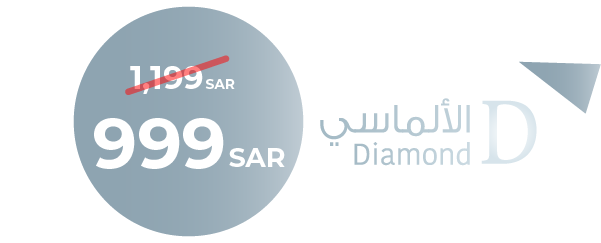 Learn more
Other Packages
Avail the new tests to assure your health more and check the levels of vitamins in your body to ensure that it performs its vital functions efficiently. In addition to ensuring the health of the colon and hair, and detecting delayed food allergies to avoid allergic shock.



Learn more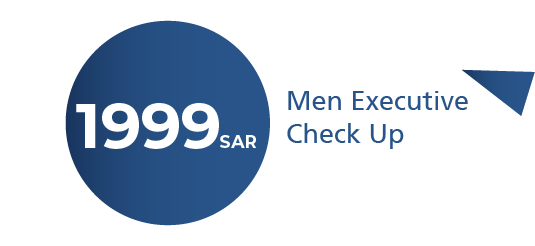 Learn more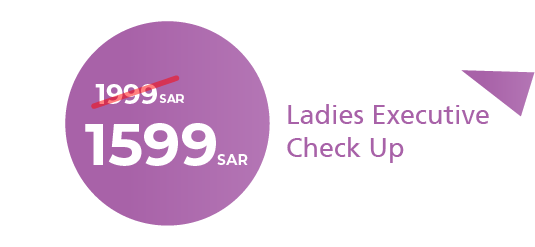 Learn more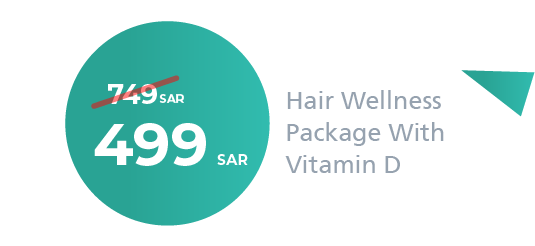 Learn more