Tala has been a comprehensive outpatient medical service provider that aims to provide medical quality care to all members of the family by specialist and expert Staff. We provide our medical services 24\7, receive critical cases in the emergency department, providing them health care according to the highest international standards. We always strive to provide our services in line with your aspirations to provide the care you deserve.
Services
Services
Ophthalmology

Tala Clinics is equipped with one of the leading ophthalmology clinics in Jeddah. Our clinic is home to highly-trained ophthalmologists, to ensure our patients get the very best visual health treatment Comprehensive eye examinations to assess vision and the ability

Nutrition and Dietotherapy

Therapeutic nutrition The Nutrition Department at Tala Medical Clinics focuses on educating patients and provides them with an integrated diet plan to help them achieve and maintain a healthy weight...

Medical Imaging

24/7 Home services by trained and qualified nurses from King Faisal Specialist Hospital.

24/7 Emergency Care

In our Emergency Room we treat all emergency cases by Professional and Expert ER Doctors...
Our Doctors
Our goal has always put customers on top to treat them and provide with the best trust
Testimonials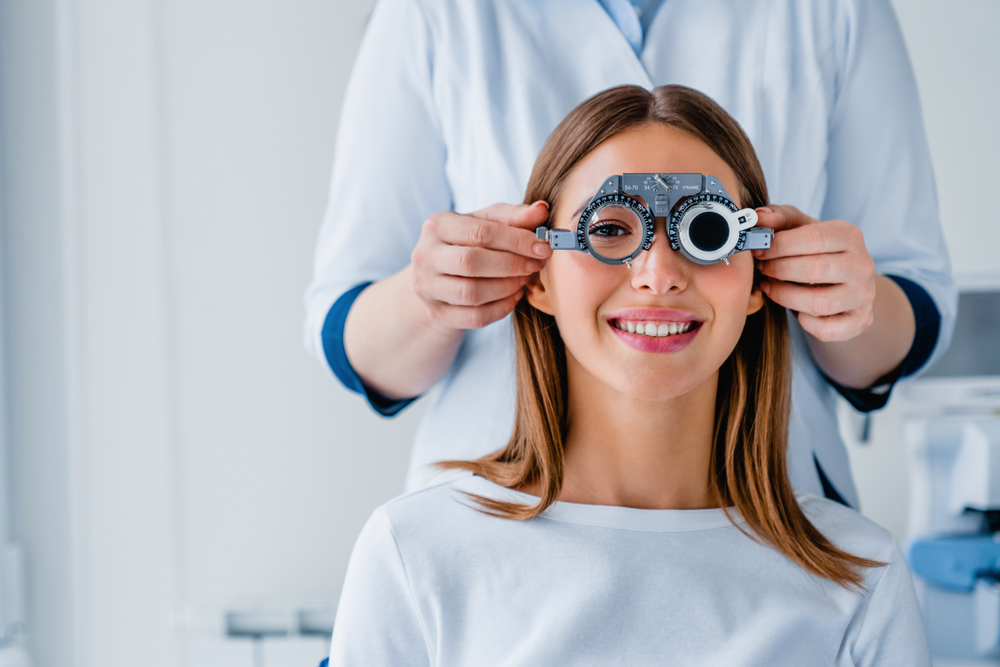 He was excellent in his dealings with me when I consulted him due to a swelling in my eye that made it impossible for me to open it. After a diagnostic test, it was clear that there was a minor scratch for which I received the appropriate medication. Within days, my eye was alright, and he is now my family doctor and treats everyone, from the youngest to the oldest.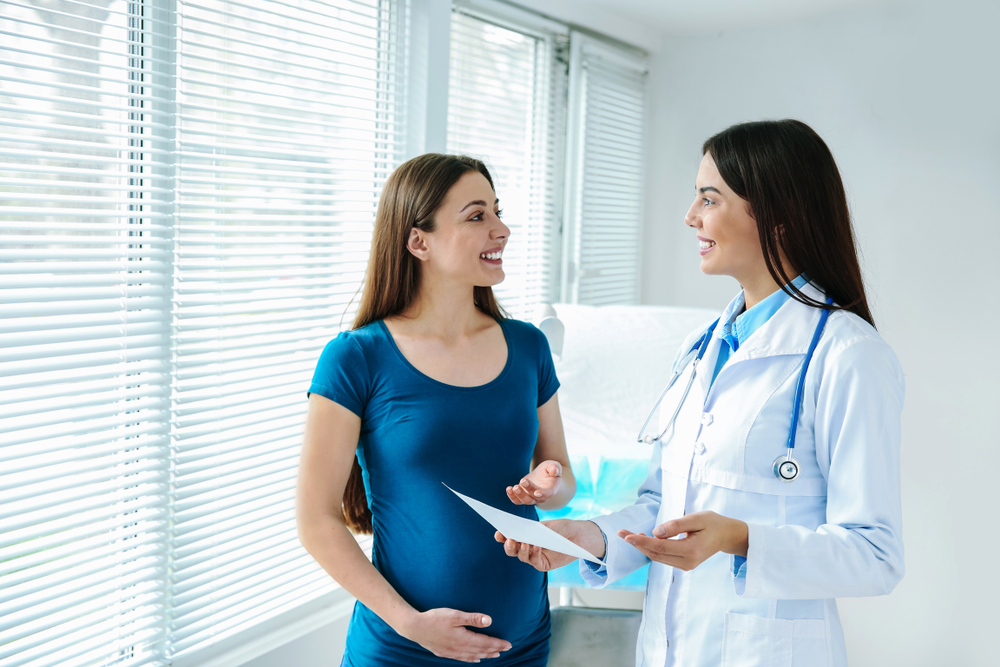 She is an excellent doctor who understands the patient's case and ensured I understood the condition I was facing. My visit to her was a success as my condition was effectively treated. Due to my positive experience, I will definitely consult her again.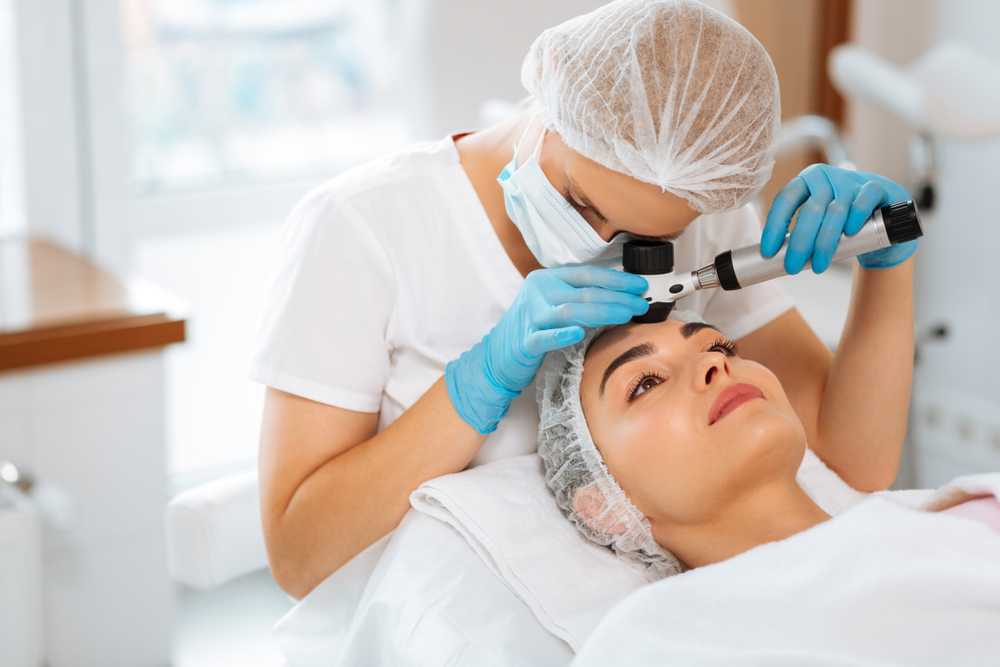 The doctor was very cooperative with my daughter and me when we went for my nail cauterization, which was successfully performed, and I am currently recovering.
Dr. Eman Alnajjar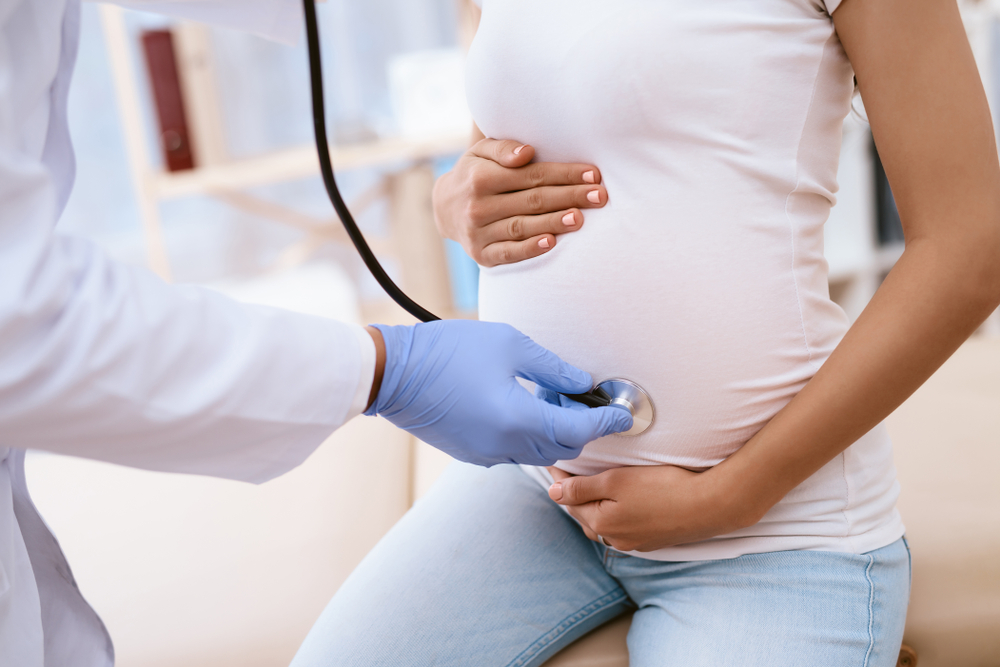 My first visit to her was an excellent experience as she accurately diagnosed and properly assessed my case without causing me any discomfort.
Dr. Duha Ashour